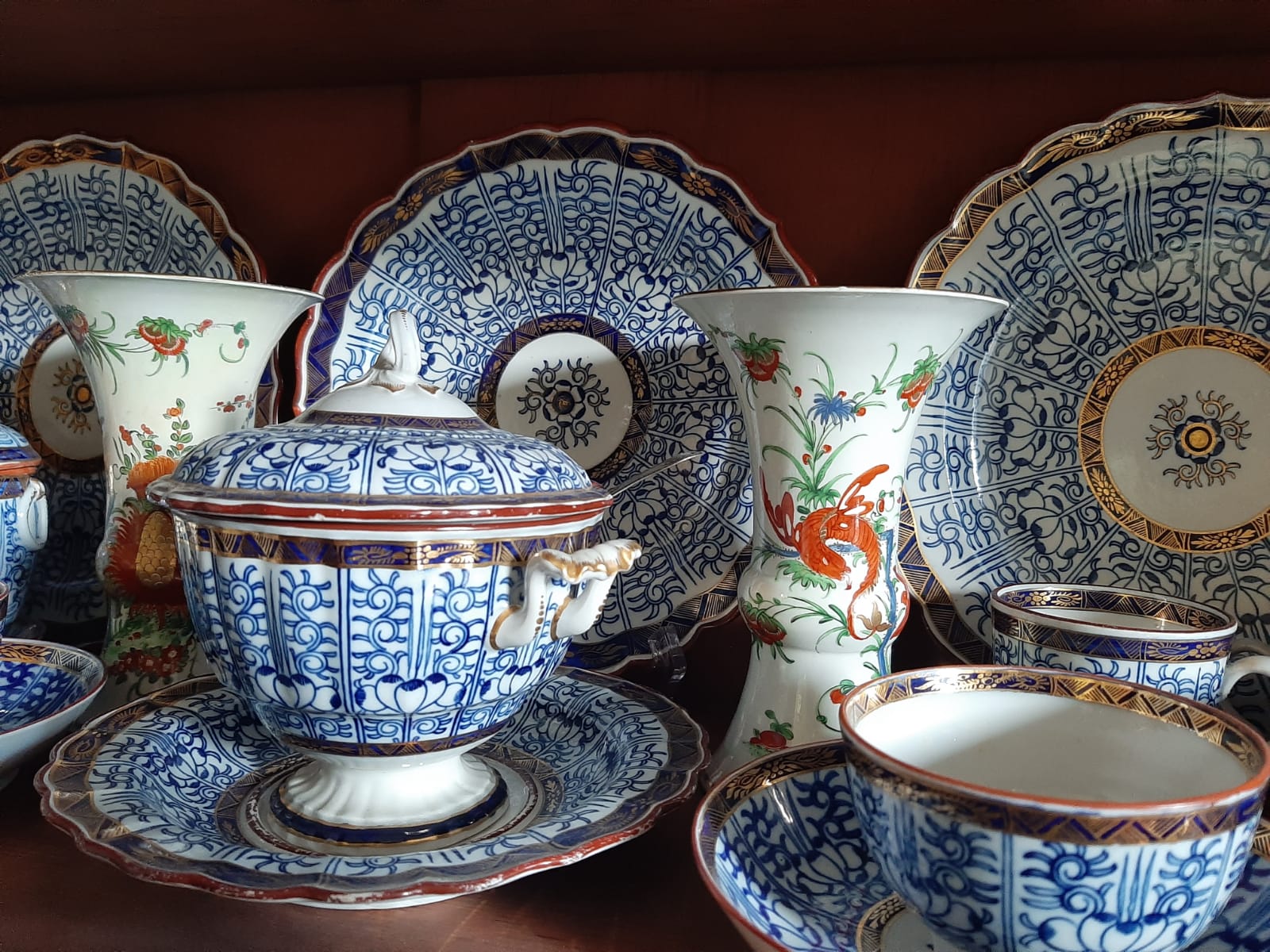 My consultancy service is flexible and personalised and designed to ease the sales process. My aim is to maximise market values for my clients, and to manage the associated administration. I work with diplomacy and discretion and with respect for family sensitivities. I offer the following services:
Facilitate sales for private individuals and collectors
Handle individual items of any value – no job is too big or small
Assist and advise with house moves, downsizing or attic clearances and provide support in relation to deceased estates
Manage associated administration and logistics
Arrange valuations of house contents for sale, insurance and probate
Carrying out background research on items
A search service for sourcing art and antiques for clients
Preliminary and Strategic Advice
After receiving an enquiry, I will ask for initial details and photographs in the first instance. For potentially larger projects, I can arrange to visit to carry out a preliminary assessment, discuss requirements and suggest a course of action. This initial visit is subject to a nominal fee.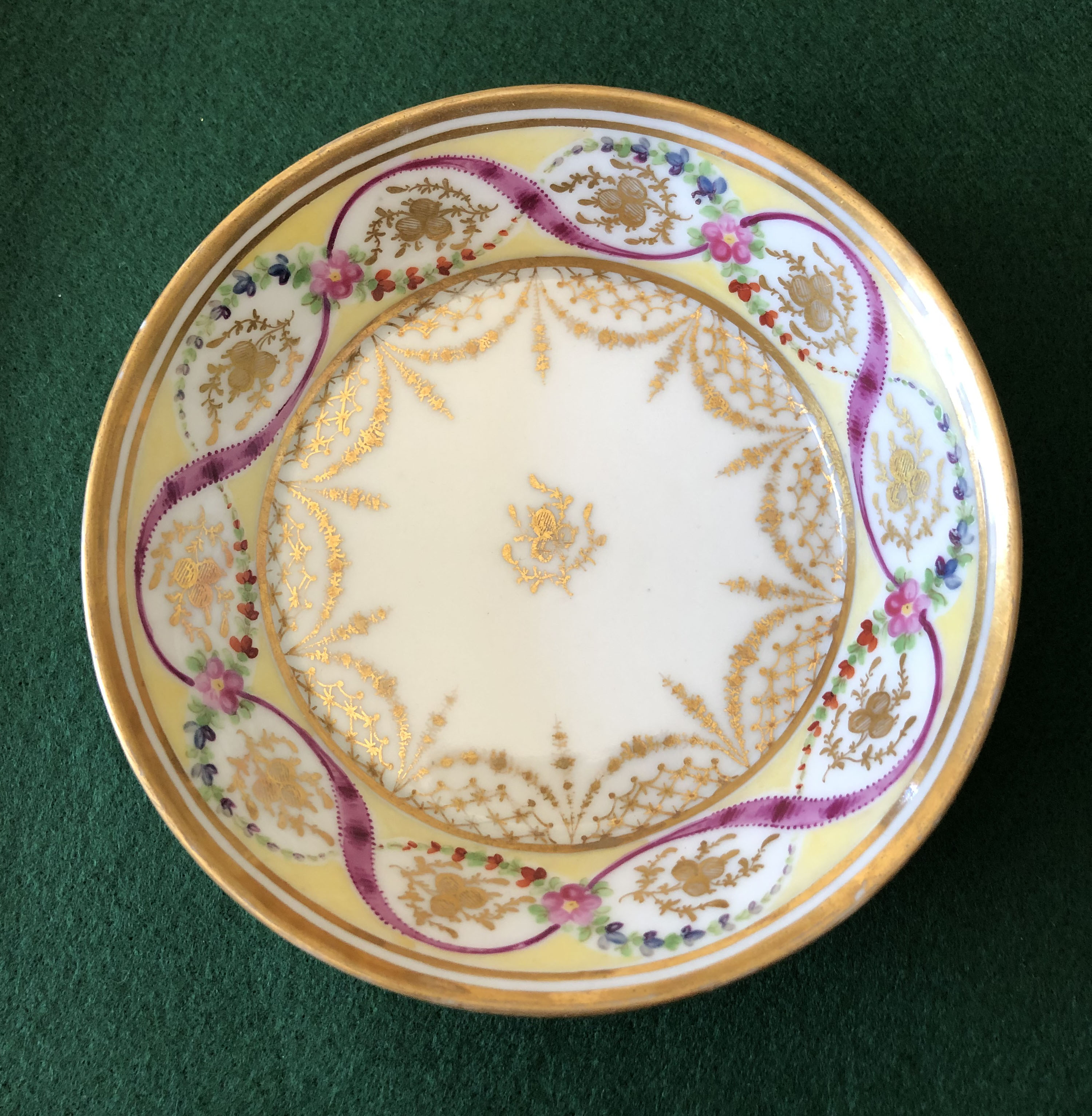 Selling
I work with clients who are downsizing or who simply wish to raise funds from the sale of a few individual items, through to more general clearance to achieve some return. I can also provide support in the matters arising from a deceased estate.
I assess the items or contents and then target the most appropriate route to sale. This can be through general or specialist auction sales, specialist dealers, or private contacts, whether locally, regionally or nationwide.
Buying or Sourcing
I work with private individuals, Interior Decorators and Collectors in searching for items to match a brief or budget, or purely to find a decorative object to fit a space. I can view sales and highlight general or specific items, or source from dealers or privately. I can bid on clients' behalf or negotiate the price and will organise delivery of any purchases.
Research
I provide a research service for individual objects or collections, identifying items of interest in order to establish their significance or potential value. For more specialist items I draw upon a wide circle of contacts to provide additional expertise as necessary.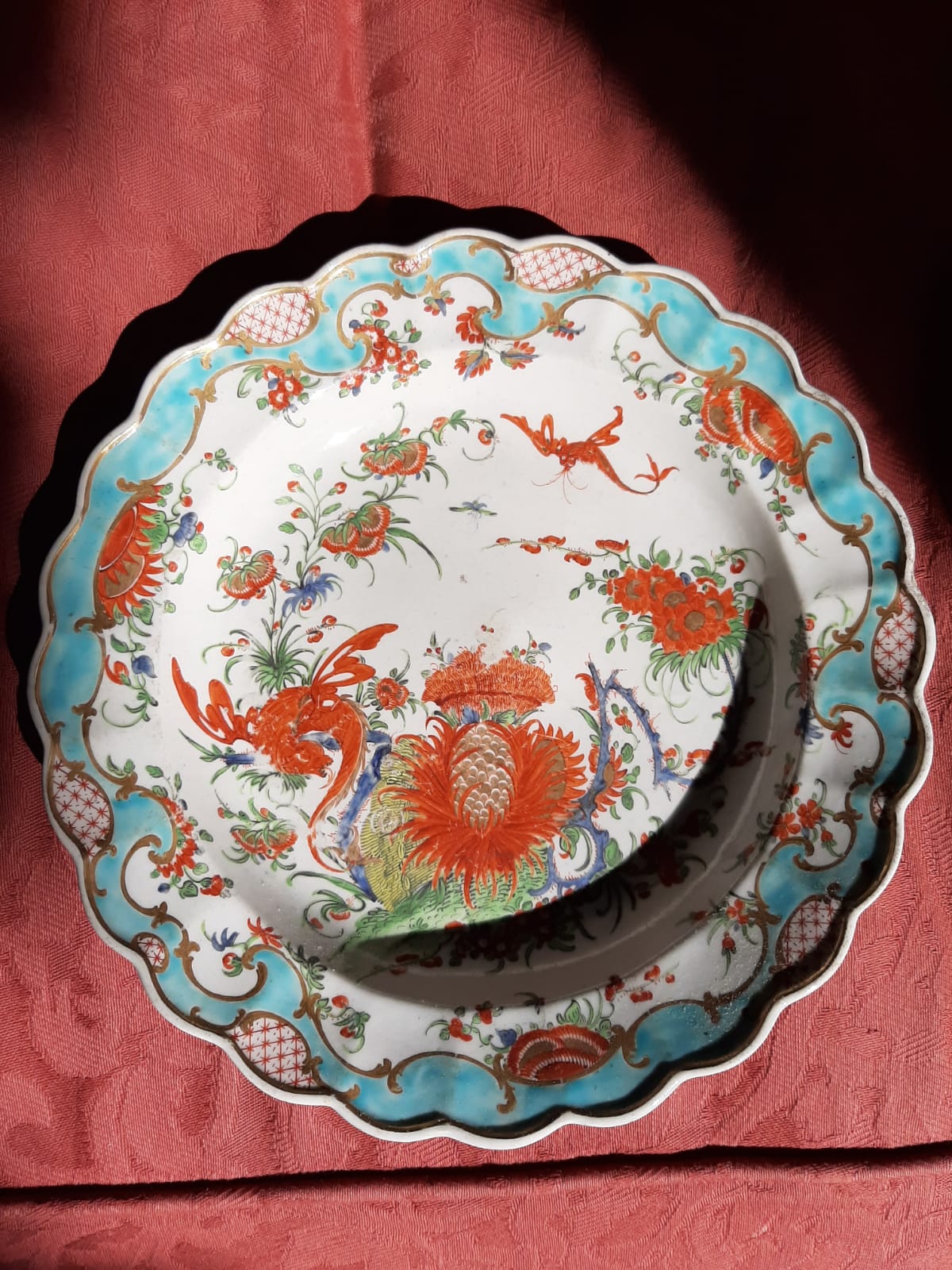 House Clearance
I offer more general support with house moves, downsizing, attic clearances and deceased estates and employ various methods of tackling projects depending upon individual requirements. I work in as flexible and systematic a way as possible; an inventory of items can be drawn up if required. I also help with sourcing recommended restorers or conservators.
I can advise on local storage and removal companies or suggest firms I have worked with before. I will oversee the process of packing and transport of items to sale. I take care to minimise waste by finding local charities to aid with clearance or I can identify recycling or re-use options.
If there is a large scale project where tight deadlines are involved I can draw upon contacts who specialise in house moving to assist. Alternatively, I can subdivide the project and deal solely with the art and antiques aspect, or suggest other practical solutions.
Advice on Valuations for Sale, Insurance and Probate
Formal valuations for sale, insurance or probate can be arranged as required.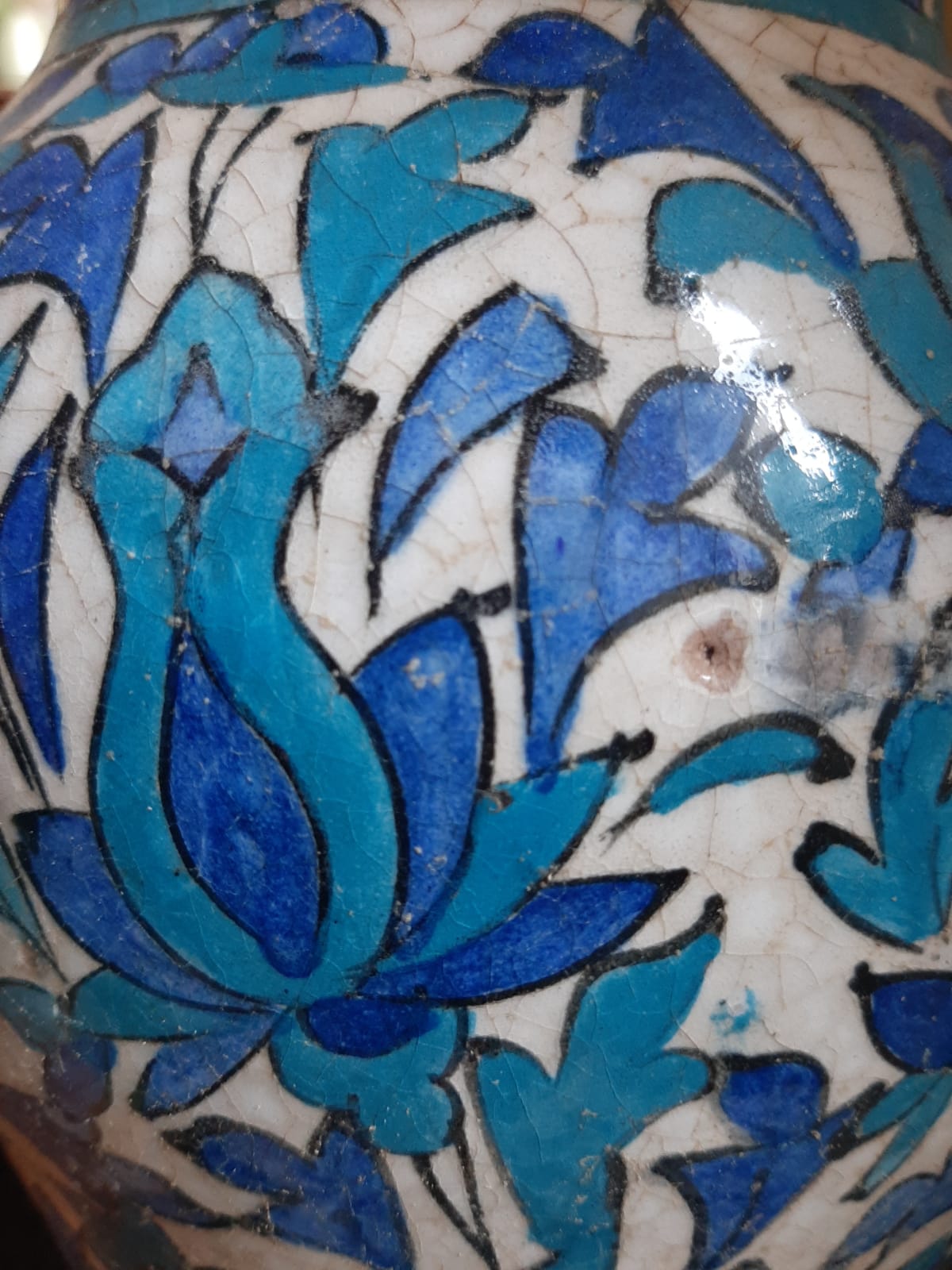 Local Advice on Auction Houses
I principally engage with auctioneers in Scotland, Northern England, Southern England and London but will deal with auction houses throughout the UK. This means I usually know of somewhere appropriate to sell or search for items.
My fees are competitive, flexible and vary according to the service required. I will consider all types of projects with varying degrees of participation depending on your requirements. Please contact me for prices and references.
If this is what you have been looking for then please contact me. Either email me or call me on 07821 897 371 and we can talk through your needs.
A wonderful job
House Clearance, Auction Advice
Emily did a wonderful job when we downsized, helping us to decide what to sell and how to get the best price. She was invaluable.
we would thoroughly recommend her
House Clearance, Sales Guidance
Emily assisted my elderly parents with clearing their attic and did so with great sensitivity and kindness. Her expertise identified a number of items they were unaware held any value, and which later realised pleasing sums at a sale room. Her professionalism and discretion are absolute and we would thoroughly recommend her services, however large or small the job.
Emily is a marvel
House Move
Emily is a marvel and her help invaluable. She is knowledgeable and imaginative - a great pleasure to work with! Thank you.
Emily is an inspiration
Sales Guidance, Valuation, Auction Advice, Clear Out Clutter
Emily is an inspiration! For over a year and a half Emily helped us to move out of a large family home after three generations and into a farmhouse on the estate.