HEIRLOOMS, ANTIQUES OR CLUTTER? I CAN HELP…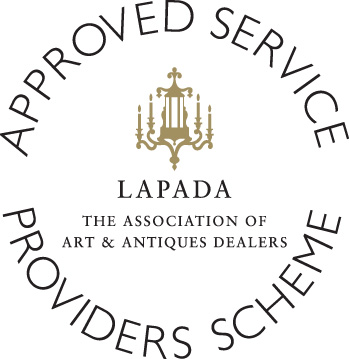 Emily Pelham Burn
I am an art consultant, based in Scotland and working across the UK. I can help you whether you are selling one object or a range of items, and whether you are downsizing or dealing with a house clearance. I can assist with valuations for sale, insurance and probate and restoration and conservation.
I also work with interior decorators and regularly assist with sourcing specific pieces or general items for clients' homes.
Emily is a marvel
House Move
Emily is a marvel and her help invaluable. She is knowledgeable and imaginative - a great pleasure to work with! Thank you.
Emily is an inspiration
Sales Guidance, Valuation, Auction Advice, Clear Out Clutter
Emily is an inspiration! For over a year and a half Emily helped us to move out of a large family home after three generations and into a farmhouse on the estate.
A wonderful job
House Clearance, Auction Advice
Emily did a wonderful job when we downsized, helping us to decide what to sell and how to get the best price. She was invaluable.
we would thoroughly recommend her
House Clearance, Sales Guidance
Emily assisted my elderly parents with clearing their attic and did so with great sensitivity and kindness. Her expertise identified a number of items they were unaware held any value, and which later realised pleasing sums at a sale room. Her professionalism and discretion are absolute and we would thoroughly recommend her services, however large or small the job.